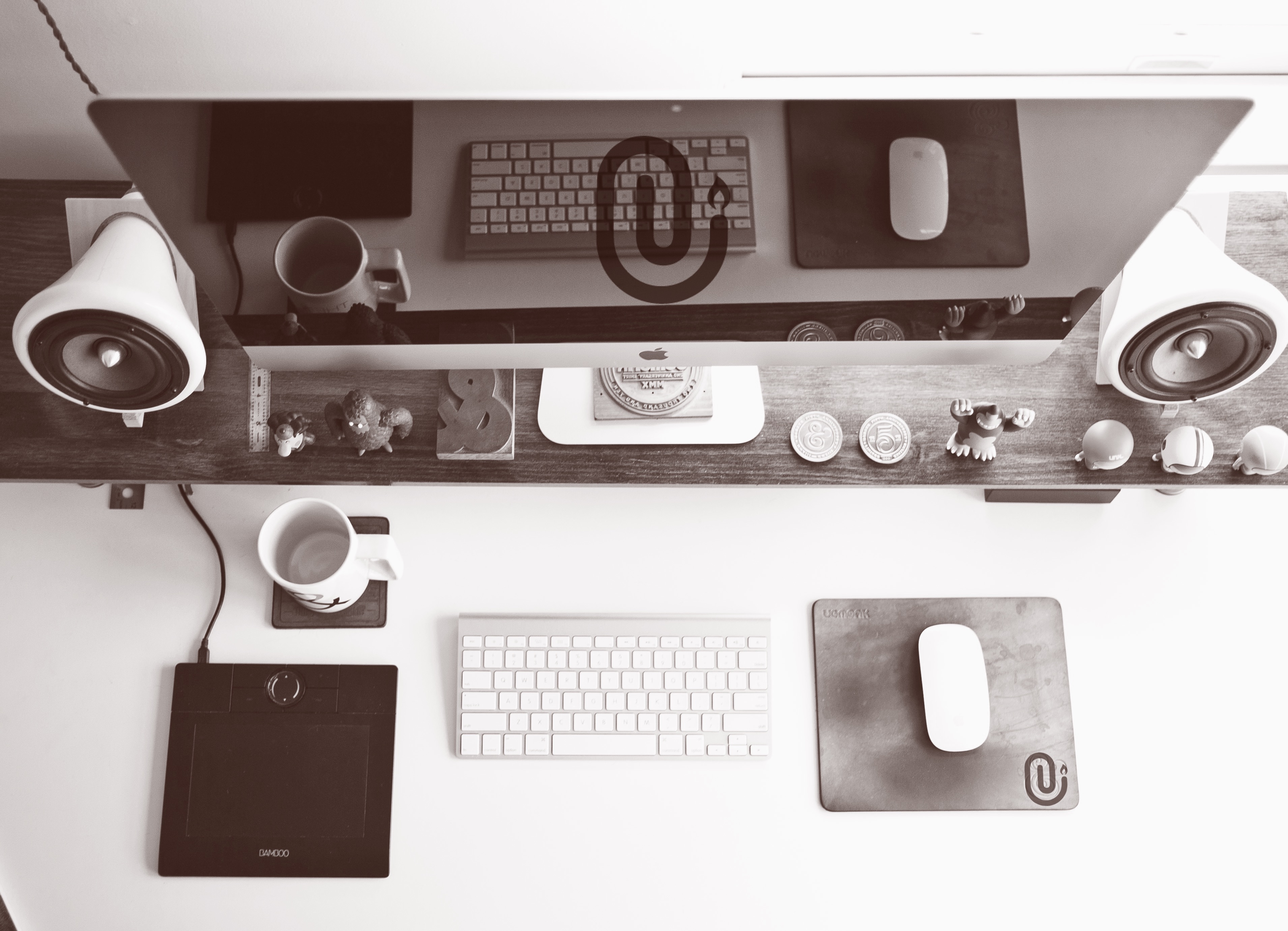 First impressions are very important. We spend a vast amount of time considering how a first time guest may perceive our church. As a result, we make sure there is someone to greet arrivals. We buy flowers, restock candles and generally make sure the church looks good. But what about our website? Your church's website is the virtual first impression for your church.
1. Real photographs
I can not stress this one enough. Use pictures on your site taken at YOUR church. Stock photos can be seen from a mile away and do not provide any character or trust to your site. Another advantage of posting your own pictures is setting the worship style or dress expectations. So, make sure you take your camera to your next church function and get snapping. Here is a great article I found about how real photos instead of stock photos can lift conversions by 160%! Thank you VWO.
2. Service times and events
The majority of people visiting your church for the first time will check your church website. This means that they need to know service times and locations. A great example of this is from one of our own clients, "St. John's and St. Andrew's at Waterloo". We love how they have made all their service times available to all with little looking needed. Have a look here.
3. Good directions
Google maps is a great tool to use. However, if your church is difficult to find, supplement the map with turn-by-turn directions. Make sure to use landmarks, community structures and natural features to describe the route. And of course, do not forget to register with "A church near you!"
4. A welcome from your church
What better way to make first time visitors feel welcome than a message from the church or even better, its vicar? Thank your guest for visiting your church online and encourage them to join your church for service. You may want to invest here on a video for even more "wow". I really like St. Mark's with St. Luke's welcome on their home page, I think this gives a lovely welcome to its visitors.
5. Make sure it is mobile friendly
The simple fact is, more and more people are using their smart phones to use the internet. Your congregation is using the internet when they are on the go. At ChurchDesk we use various sophisticated programs to track our emails and correspondence with the world in general. From our own data we have collected over the last two years, I can tell you 50% of our readers open their e-mails on mobile devices. Mobile is certainly a thing and not just for the teenage generation. Read more here.
6. Optimize your virtual presence and avoid mistakes that may hinder interaction
Every post you make on the website should be geared toward reaching your church members AND people outside your church. Is your church website geared toward guests who may not know anything about your church? Take care to make sure the information you provide is decipherable to all and not just those in the know.
For us at ChurchDesk we strongly believe that every church deserves a great website and shouldn't cost and arm and a leg. We pride ourselves on making sure that you have all the help you need to really make that first impression the best. With ChurchDesk you don't need a degree in computer science and if you get stuck, we will help you out. There are plenty of options avaliable to you and our beautiful templates are easy to customise and implement.
Your website does not have to be overly complicated. I love the website at "St. Mary the blessed virgin" in Addington. Their site is clean and simple and to the point. Have a look here.
So there you have it, 6 simple points to keep in mind when designing your own church website...
Would you like to read about one of our customers experiences with ChurchDesk and the website tool? I spoke to Carl from Holy Trinity in Northwood...
You can also sign up for your own personal demo by clicking the green box below.