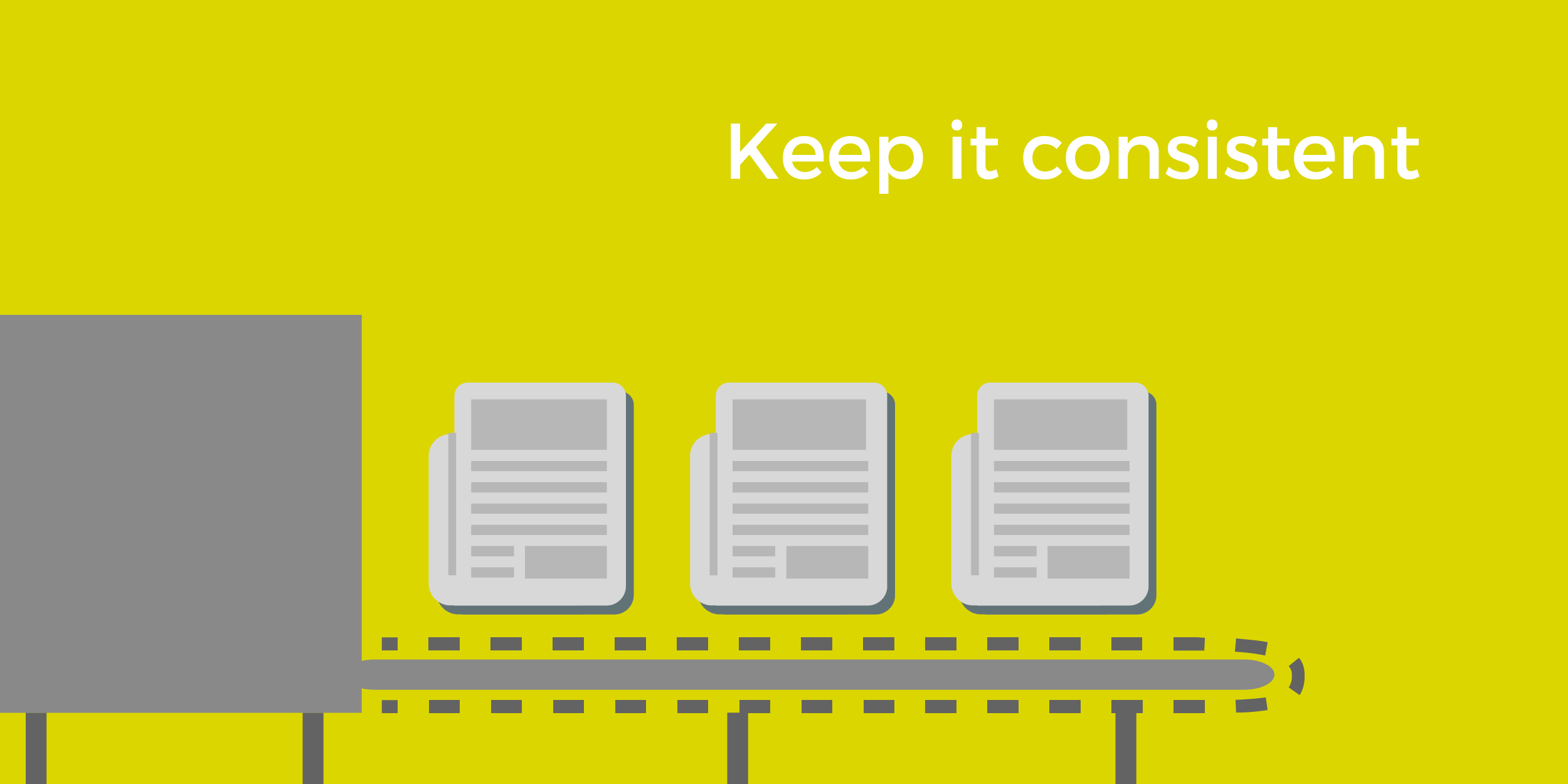 With ChurchDesk Forms, you can collect relevant information for your contacts so you can easily get back in touch with them.
We've recently made updates to Forms that make your work easier and enable you to do even more.
Make a list of contacts from forms
As soon as someone responds to your form they're automatically created as a contact in ChurchDesk People. Now you can easily create lists of those who registered for a particular event, applied for enrolment on your electoral roll or maybe showed interest in volunteering.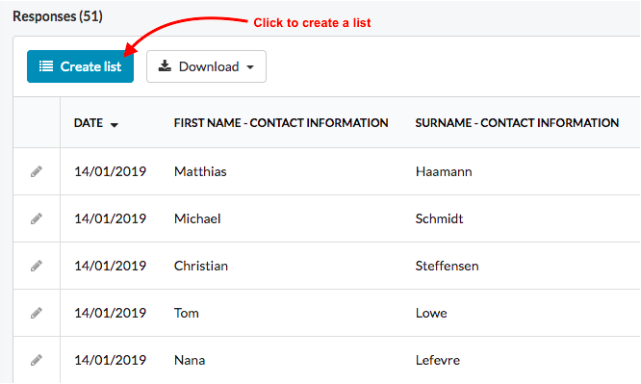 Create new contact fields to receive more details on your contacts
Through ChurchDesk Forms, you're able to collect information from your contacts and have it stored in your contact database. In case you need to collect information that's not available from the list of the standard contact fields, you can now easily create your own custom contact fields from within the form.
Simply click 'New contact field' to create your own contact field and hereafter drag it into the form. Now information collected via the field will sync to the contact's profile in your contact database.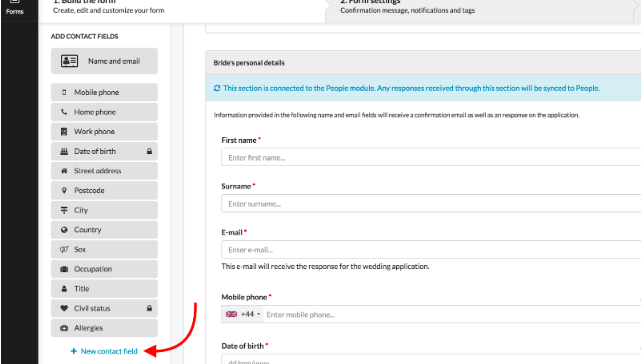 NB: To create new contact fields you need to be 'organisation admin' of your ChurchDesk.
Let people upload files when answering your form
We're seeing many different use cases for ChurchDesk Forms. Even cases we hadn't foreseen. To allow for even more ways of using our forms, we've now made it possible for people to upload files when they respond to a ChurchDesk Form. This could be used for either receiving a copy of a birth certificate when managing wedding requests or perhaps for receiving images from your latest event.
The possibilities are many and we're looking forward to seeing you use it.

Import all your contact data
Having all your contact data in ChurchDesk People allows you to reach out to your contacts via newsletters or SMS and after a while, you'll learn who's much engaged and who hasn't heard from you in a while.
With our new import tool, we've made it really simple for you to import all your contact data into ChurchDesk People.