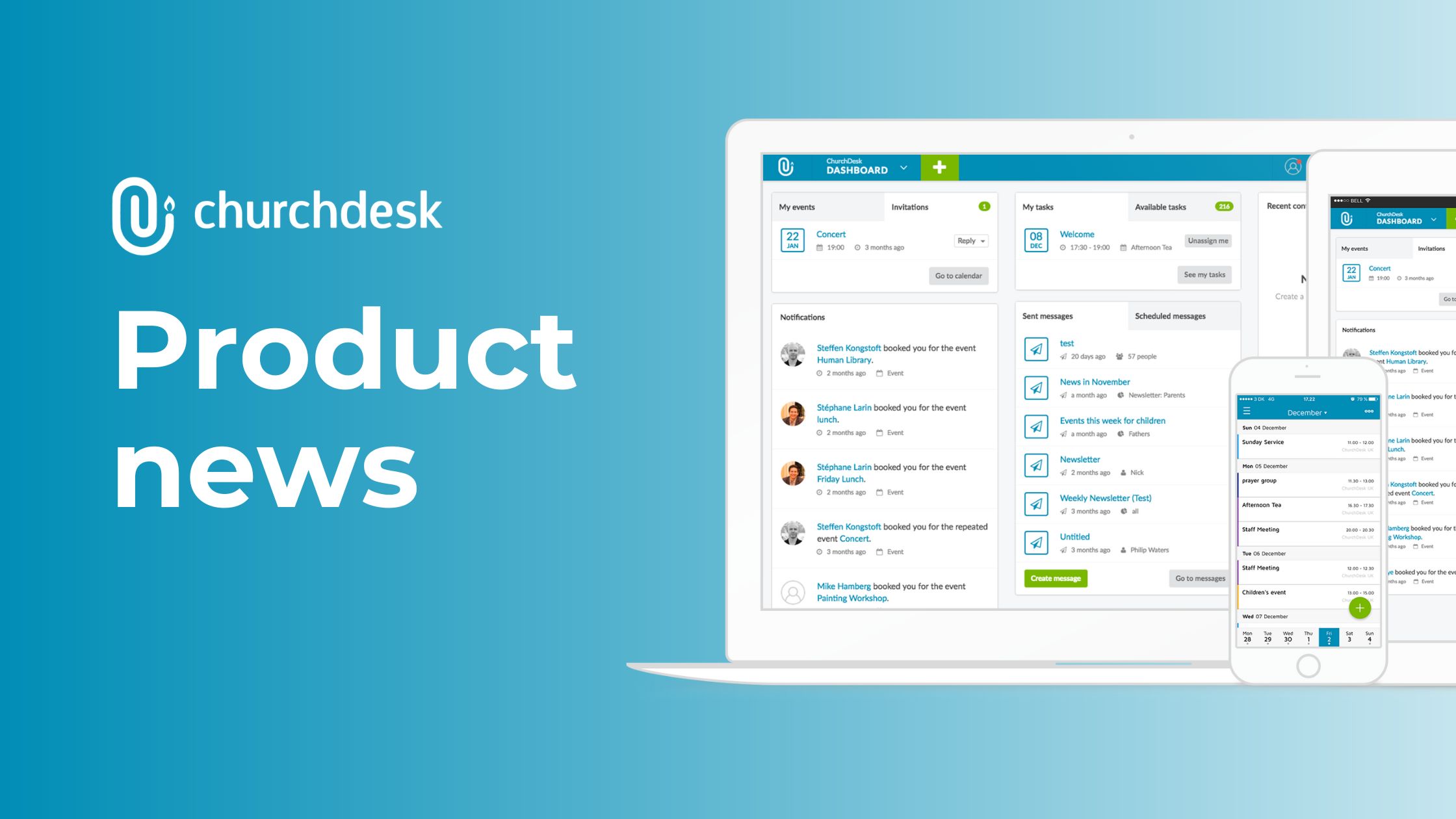 We had a lot of exciting updates in October. Read all about it in this article.
Cookies & Analytics add-on: Automated GDPR compliance and privacy-friendly website analytics 📈
Automated cookie banner and cookie policy
It is to build a modern website with all kinds of rich content from everywhere while securing your visitors' privacy by giving them the easy option to block 3rd party cookies if you have incorporated social media content on your website. Our solution automatically blocks content and updates your cookie policy without any effort on your part. We scan your website for any new content every 30 days.
Analytics - just released!
Equally we have made it easy to secure your visitors' privacy and GDPR compliance while giving you insight into where visitors are coming from and what kind of content people are interested in on your website. This gives you a much better foundation for improving your website in terms of content and helps you communicate better with your community. Our analytics is also very user friendly, only giving you insights into what matters.
Go to analytics in your website module to learn how people use your website.
Everything is automated and super simple. You don't need to configure anything - your visitors' privacy is the default.

If you don't already have our cookies and analytics add-on you can get it here.
All website designs for everyone + 4 completely new designs 🎉
We have created 4 new website designs for you, which are now available in your ChurchDesk. You can use the new designs as a basis for your website and modify the designs as much as you like.

And not only that. From now on, all our website designs are available to all users - even without the Studio add-on. So feel free to take a look! Maybe you will find the new design for your community website today.

By the way: If you would like to create a new design for your website but don't have the time to do it, we can do it for you with our web design service. If you decide before 31.12.2023 you save 50% and will take care of setting all your content up in a new design, SEO and web accessibility for only £695! 👀 More info here.
Optimized blog widget: 3 - 2 - 1 - mobile optimized 📱
Our blog widgets support displaying 1, 2 or 3 blog posts per row. While it is great to be able to control how many blog posts to display in a row - it was not optimal for mobile. On a mobile screen, we will now be showing one blog post per row for a better website experience on the go.