ChurchDesk is continuously growing, becoming a stronger and more experienced company. Last year, we hired a new CMO (Chief Marketing Officer) and CPO (Chief Product Officer). We also oversaw new Sales and Customer Success teams. This year, we begin our expansion with the hiring of a new Head of Sales, Riccardo Adragna. Riccardo's hiring should help strengthen the core of our company, and we believe his extensive experience in this field will create significant value for our customers.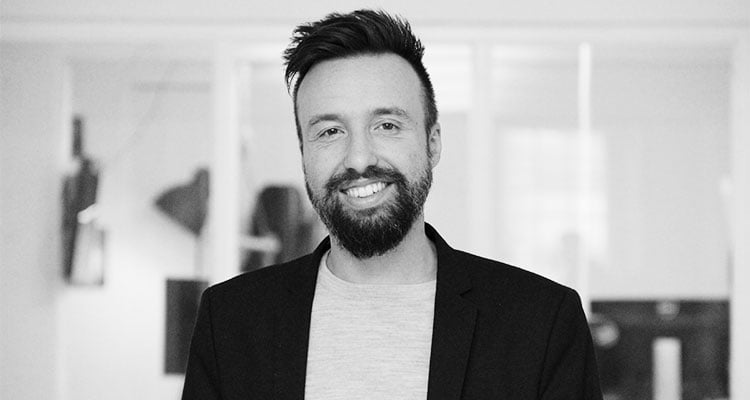 Originally Sicilian, but married to a Dane, Riccardo is based in our Copenhagen office. He has a passion for sales, having worked in sales almost his entire career. For the past decade he has worked exclusively in SaaS (Software as a Service) companies. Like most people with experience in sales, Riccardo started from the bottom and worked his way up. In 2011, however, he took a short break to found the social entrepreneurship initiative "Social Good Stories". Designed to create social change for the local environment, Social Good Stories gave the producer behind the products a platform to tell their story. The consumer was ensured a great product which contributes to the "great good". Nevertheless, the sales bug bit again and Riccardo ending up returning to this role.
Before joining ChurchDesk Riccardo worked at Falcon. Here, he was swiftly recognised as being a top performer and was promoted to Head of Sales Development. This position included responsibilities for training and onboarding sales staff across the world. This was a great opportunity which allowed him to reflect on the processes he himself had been a part of for many years. Overall, he believes that his success comes from being able to identify his customers' challenges and goals, which are crucial in order to help create value.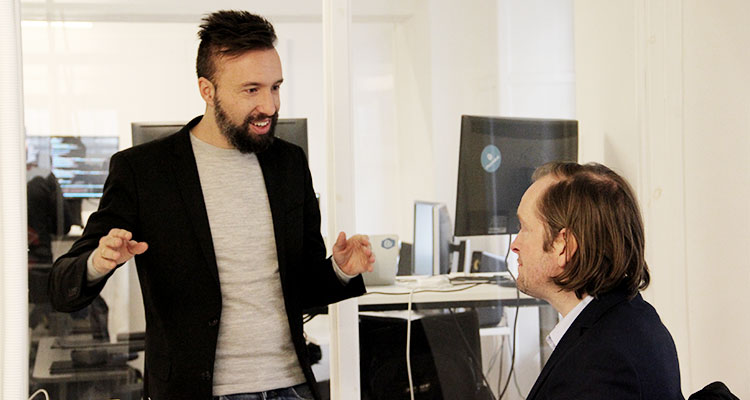 Christian Steffensen, CEO of ChurchDesk, says "As Head of Sales, Riccardo has a wealth of experience and many lessons that he can now bring to ChurchDesk. Most importantly, a sales force must be able to create value for the customer. With the hiring of Riccardo, we can really focus on these key aspects, creating an even better experience for our customers (current and future) in the sales process". This experience will be aligned across all countries.
Riccardo doesn't only bring career experience, but also great knowledge of the church. With a pastor for a father, he has had significant exposure to the church throughout his life. ChurchDesk, therefore, presented itself as a unique opportunity to combine his skills and beliefs. This way he can dedicate his time to something he truly cares for and make a positive impact on the church.
We look forward to learning from Riccardo, and hope you do too.