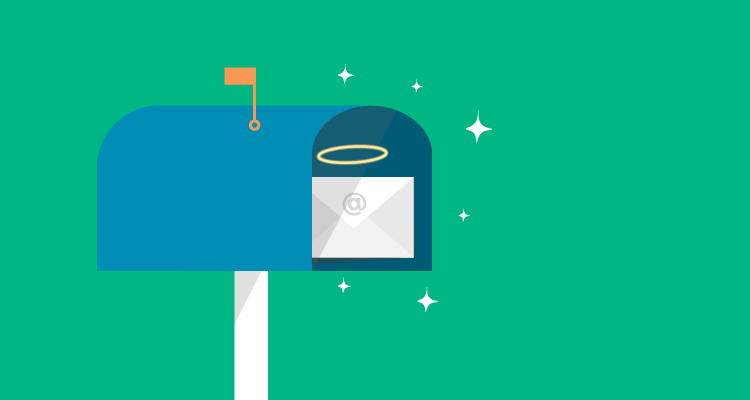 After a successfully completed GDPR roadmap we're now ready to share a sneak peak into the most important upcoming features and improvements. We're excited about the coming months and wish everyone a great summer!
Many requested features coming up
New website themes
We are finalizing a couple of brand new website themes that provide more choices when it comes to building an up-to-date and responsive website. Although the themes already help you configure your design in an easy way we've also worked on improving the usability and made it even easier to manage texts, pictures and setup.
Tools to support your life events and pastoral services
We're experiencing a lot of interest and demand for improving the work with life events and pastoral services. Now we are taking an important step towards helping you build and strengthen the relationship to more people.
Many churches are managing reminders and greetings to support their work with life events, including pastoral services such as baptisms, funerals and weddings. We are about to help you do this smarter with ChurchDesk. The new features include enquiry forms, scheduled greetings at the right time with personal and relevant content. To make it really easy we will implement this as an integrated add-on to our calendar, people and forms.
Better workflows and more time saved
ChurchDesk is an all-in-one solution, which gives you a number of advantages and time saved by connecting and integrating workflows. However, there is still room for improvement and we're excited to show you some great new things. Soon it will become much easier to add a sign-up form to an event through the calendar. We're also introducing a smart way to automatically export events to Facebook or directly in a newsletter.
Click here to read latest product news
Don't forget: Our support and training is free
Are you considering using digital signup for events or enquiries for pastoral services? You might also want to introduce digital newsletters to new groups of people? Or benefit from doing attendance in your parish? We are ready to advise you - and it's free.
We're open Monday to Friday between 9am and 4pm on phone, chat and e-mail. All our customers have a personal adviser to help you get started with new parts of ChurchDesk and bring forward change.
Click here to read more about our support and training
It's easy to become GDPR compliant with ChurchDesk
During the past few months we've introduced a number of improvements to help you implement GDPR. If you still need to understand and comply with some of the requirements, such as consent and documentation, we are ready to help. Our initiatives and improvements are collected in our GDPR roadmap, which covers aspects such as consent, data security page, permission and access control.