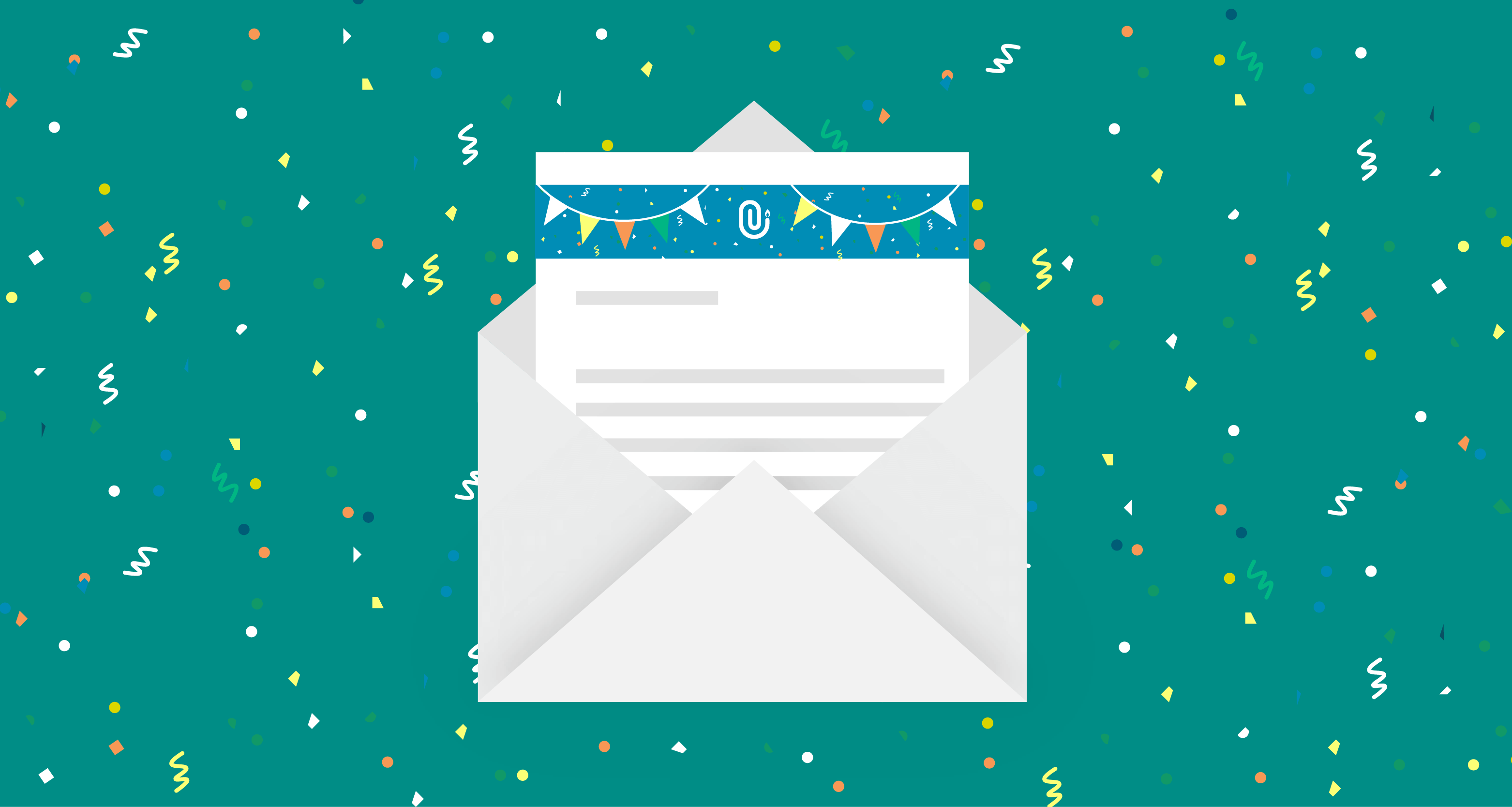 We're improving Forms with updates built on user feedback. And while we're at it, we're improving our app and the text editor function.
Love Forms? Now, it's better than ever. Sell tickets or limit spaces with our new feature
At ChurchDesk, we listen carefully to user feedback, and develop our products in response.
We know that many of you use our Forms feature to sell tickets to events, or allocate a limited number of spaces for activities such as holiday clubs or concerts. Thanks to our update, it's easier than ever to set this up.
Now, you can:
Easily select the number of tickets available, and choose whether or not to display the number of available spaces to the visitor.
Set the form to close automatically once all the spaces are allocated or the tickets are sold out.
More improvements to Forms
As well as making it easier to allocate tickets or spaces for events, the update makes it possible to do even more in your church. For example:
You can now update both the form and submissions after people have booked a space on your event. This allows you to edit mistakes or simply make changes, with no fuss.
You can now add tags directly from the form, so submissions are highlighted for other users.
We've made it easier than ever to share a form on Facebook, ensuring a perfect display of your photo and description.
The new set-up automatically checks for duplicated submissions from the same email address, reducing the chances of double bookings.
We've added a text editor to the Forms function, so it's easy to add a personalised introduction and event description.
You can now send confirmation emails to multiple people from the same form submission.
Copy and paste made simple, with updated text editor
We've been working for a long time to make it easy for you to copy and paste text straight into ChurchDesk. With our latest update to the text editor, this function has been significantly improved - making your life simpler, and your church work smarter.
Improvements to our app
In May, we made it possible to use your fingerprint when logging into our iOS (iPhone) app. With our latest update, we've added even more improvements, in direct response to your feedback:
When you receive a "push" notification and click on the link, you now go directly to the event in question.
You can now view the field for sensitive information directly from the app.
Other improvements
We're delivering a number of speed improvements to make it slicker than ever when you switch between the different applications on ChurchDesk.
You can now choose the name of the sender of a text message directly when writing the message.
We've improved the double-booking warning in the calendar, making it much clearer when you have a clash of dates.