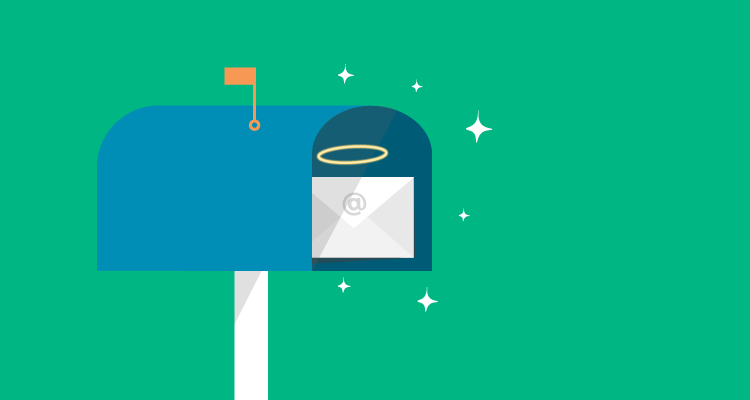 Read more about features and improvements we have introduced in ChurchDesk over the last two months. Every month we take a lot of time to make our service even better and to develop ChurchDesk further. Read here how we do that.
Studio poster & invitations - promote your events easily
ChurchDesk Studio is the design tool you need for your church. Whether you want to create a newsletter, a personal invitation or a greeting card - with Studio you can be creative!

Certainly, there are always some events in your church such as concerts, services, etc to which you would like to invite people. That's why we have released a new function in Studio: Studio poster & e-mail invitations. With this you can now design beautiful posters and flyers in Studio, print them in A3 or A4 format and send personalized event invitations via e-mail to your contact lists without any effort.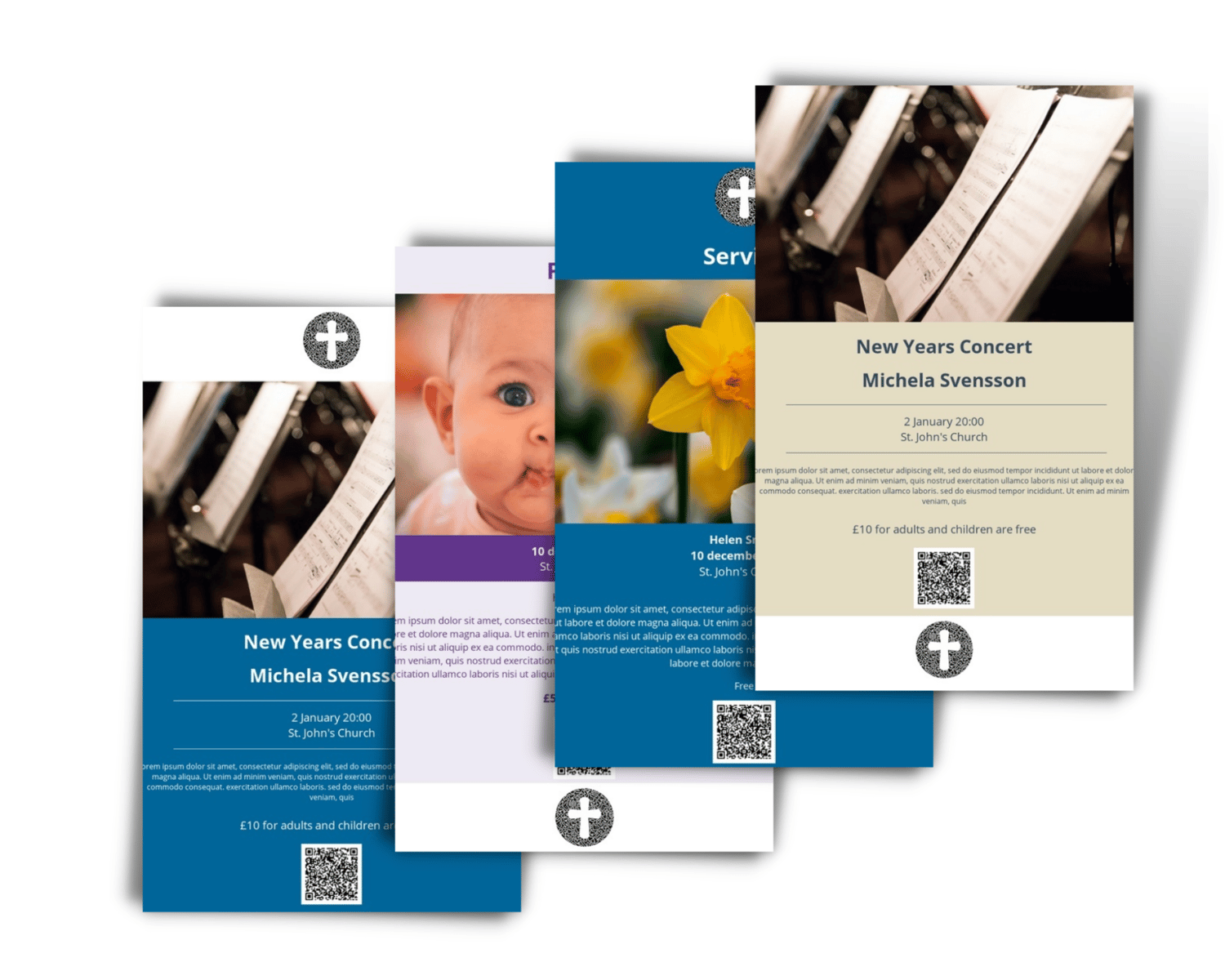 Customised design templates made for your church
Additionally, we offer to create appealing and reusable templates for posters, invitations and newsletters in the style of your church. This allows you to support your visual identity and create eyecatching and coherent designs. All three templates are available as part of a package deal for £500. Alternatively, individual templates can be purchased for £200. Learn more about our customised templates here.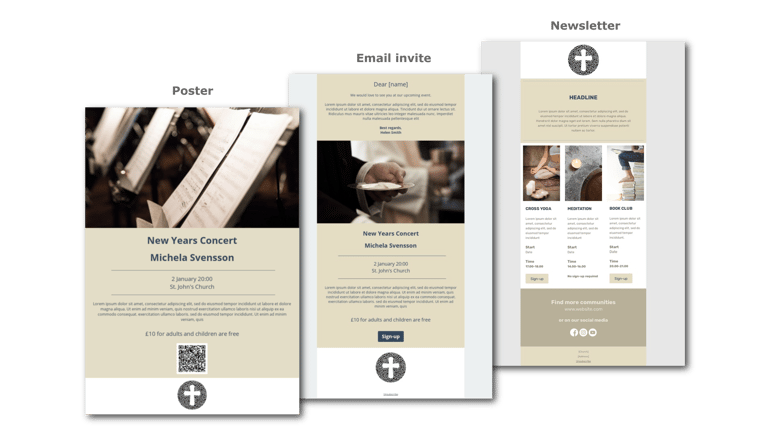 Giving our best for the best version of ChurchDesk
Every month solve many small problems. Some are bugs, others are technical tasks or maintenance work to make sure we avoid potential problems. We also invest a lot in major upcoming improvements. This month we solved more than 130 problems and user requests.
What's next?
This quarter we will be releasing a major upgrade for our regular newsletter. We are improving the design, making the regular newsletter mobile friendly and much more. We look forward to sharing more about this soon 🤗
Want to give us feedback or input on Product Development?
You are always welcome to reach out directly to us to share feedback and input for product direction. If you have something concrete you can book a meeting directly here with Kenneth Svenningsen who is our product manager