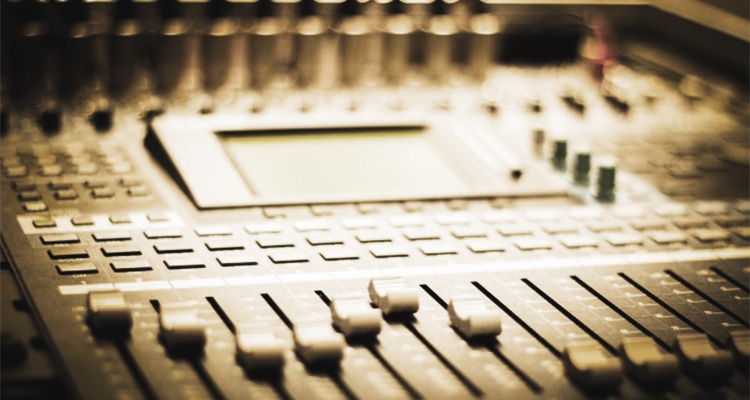 We're always looking for more ways to combine the church's needs and the ways of the modern world, so we've set about researching where digital trends and the church's offerings aren't matching up.What have we found? More than 50% of all payments in the UK are being made by card or online, and that just 15% of donations to churches come from cash collections. The church needs an online donation solution which allowed their congregation to safely and regularly contribute to their church…. and so we launched Payments & Giving!
ChruchDesk Payments & Giving is our fully integrated donations and payments application, which allows churches to collect money from ticket sales, room hire and various different donations. You can accept donations and payments from both your website, messages and via mobile. The data collected with Payments & Giving also allows you to get valuable insights, making your future endeavours even more fruitful. There are no contracts with any third party payment processors; with ChurchDesk it is, as ever, your all-in-one solution.
Who dares wins: St John's, Waterloo sees success
So far, we can safely say it has been a resounding success. Since the launch of Payments & Giving we've heard many inspiring stories from ChurchDesk churches. One of those users is St John's, Waterloo. They were using their first donations project as a test to see if it would work and if so, whether they wanted to continue using it. Payments & Giving was on trial!
St John's, Waterloo is an inclusive and multicultural church based in Waterloo, London. Built to the designs of the architect Francis Octavius Bedford in 1824, the church that exists today has developed strong links with the local community and is flourishing. For their first project they used the new ChurchDesk Payments & Giving application to raise £1000 to upgrade their sound system - in just one month! We thought this was fantastic news, and sat down with the Revd Jeffrey Risbridger to discuss their thoughts on Payments & Giving.
Payments & Giving Success: Music to our Ears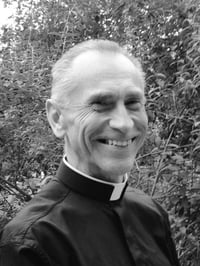 Something we've frequently heard from our users is how pleasantly surprised they are with the setup process. The process is simple, fluid and it's a bonus that there are no third parties involved. Father Jeff agreed, and said that creating the donation project for their sound system had been painless, "It was very easy, and nothing about the setup was too complicated. It was great that even the gift aid is managed by ChurchDesk".
But it is no use setting up an online donations project if no-one wants to donate online! Often church staff are worried their members are not ready to go digital. Though all our research suggested an online approach was an essential feature for churches, how would this work in practice? St John's, Waterloo allowed people to contribute both online (using ChurchDesk Payments & Giving) and using cash…. And reported that most people who donated used our online solution! Fantastic. "Using Payments & Giving was a great way for those comfortable with the internet or SMS to donate to our project. We raised the money well within the set timeframe, and felt 100% supported by ChurchDesk staff throughout the process".
For those members of your congregation who are more wary of donating online, having both physical and online donation options is important. But having drop-in sessions where members of staff can help those less confident with online donations, or holding a how-to session in your service could be a great way to make sure these parishioners don't feel excluded and build up their confidence for next time.
Progression of Payments & Giving: Use today, benefit tomorrow
Another aspect the St John's, Waterloo team are also looking forward to is using the data. Father Jeff believes that over time this could be a very useful feature, helping to keep a record of who is donating and what kind of project they donate towards. It can help the church to target their campaigns more effectively, but on a human level it also means the church can understand and get to know its congregation much better.
We believe that Payments & Giving can be a useful tool for any church, and would love to see it used by everyone. Every online platform will have a fee associated with it, and ChurchDesk is currently in line with the industry. Due to this, in its current form Payments & Giving is best used for small-medium sized projects. We are always working hard to improve, and hope to become industry leaders with an attractive package for all project sizes very soon.
Payments & Giving has well and truly arrived
Overall, we see a successful application with the potential to go further and offer more in the future. So would St John's be using Payments & Giving again? "Oh, definitely. We loved using Payments & Giving for our project, and would definitely use it for a project of this size again".
If you have been inspired by the Payments & Giving application and would like to learn more, please don't hesitate to get in contact, or sign to up to try ChurchDesk for free.