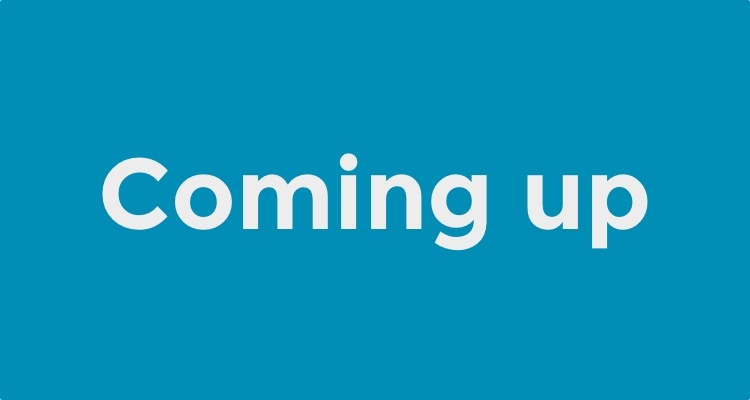 It's been a year full of improvements to ChurchDesk. We've focused a lot on improving our user experience, making it even easier to get more value from our product. Here I'd like to share our priorities for 2019.
New app and better support
It's easy to build new features but what's really important is making them a joy to use. This also means that we've built a brand new version of our mobile app, making it easy to work and keep up to date on the go. We have also assigned a personal ChurchDesk advisor to all our customers as a part of their subscription.
Coming up next is a focus on supporting church life even more. We're really excited about providing a better understanding of both activities and attendance. We will also introduce a number of initiatives to strengthen cooperation across parishes and benefices.
Understand church life in the parish
We've seen increasing interest in understanding the effect and impact of the work churches do. This includes attendance tracking, and we know that a lot of churches already do this in different and less effective ways. Better understanding the congregation and their engagement enables you to start important conversations and look at church life with new eyes and allocate resources where it makes most sense.
Better knowledge of the church and its impact is something we would love to support and make both easier and smarter. It's an important part of our mission to help the church reduce administration and strengthen the relationship with their members. We have received a number of different feature requests from churches that already deal with attendance and statistics. We're excited to make a big difference here and make it both easy and meaningful.
The desire to use attendance varies but we believe that it will become an important and time-saving tool and a part of encouraging generous cultures of stewardship.
New opportunities for parish collaboration
Collaboration takes many forms and we help an increasing number of churches that work across parish boundaries. We want to support this further and believe it can furnish the church with new opportunities to meet people where they are.
Of course, collaboration is both external and internal. It's great to see lots of shared events and communication efforts. At the same time, we also meet a strong desire to share people and resources in an easy way across locations.
There are already a number of ways ChurchDesk facilitates collaboration, but so far we have primarily supported external aspects. We support the ability to share events across websites and newsletters - always without duplicating effort or maintaining separate data.
The next step will be to provide better overviews and coordination across parishes that work together. This applies to both people and resources that are affiliated in benefices or in multiple locations. Lots of you have been thinking and talking about increased collaboration and coordination, so we're really excited to equip churches with the right tools to do this.