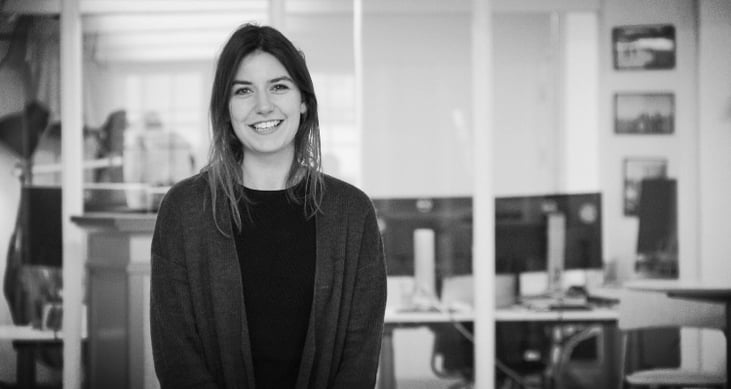 At ChurchDesk we are proud to have such a hardworking team. We want you to see their brilliance too, so we will be giving you an introduction to some of our employees and an insight into what they do over following series of articles.
What is your background?
I was born and raised in Denmark but I moved to London after secondary school. I wanted to study International Relations, which wasn't an option in Denmark. After university, I worked as a consultant for a range of companies, from startups to large, well-known corporations. It was exciting to work with so many different firms, all with different needs - just like the churches we serve, actually!
I've been in London for five years now, and I still love it. It's so full of diversity; different people, ideas, opinions, expressions… it inspires you. That being said, I am open to new experiences and challenges, so I'm always considering my options.

How did you first hear about ChurchDesk?
I knew Christian (the founder and CEO of ChurchDesk) socially, but I wasn't too sure what it was he had to do with the church. One day we went for a catch up and he told me all about ChurchDesk and his ambition to be a partner for the church. It was really inspirational, and luckily there turned out to be an open position for me at ChurchDesk's London office.
I love going to work to help other people. It's great following our customers' improvements and seeing how their hard work pays off. At the same time ChurchDesk gives us space to develop personally too. What more could you ask for?

What is your role at ChurchDesk?
I am a Customer Success Manager and handle everything that happens after a church signs up for ChurchDesk. It's my job to make sure they have a good experience, and at the same time help them to achieve their goals. I always ask them what they hope ChurchDesk can do or improve for them, because I know it can be hard to reach your goals on your own. I support them with advice and help their employees benefit from the many opportunities provided by technology. I think by working together, we can see great results concerning the life and growth of the church.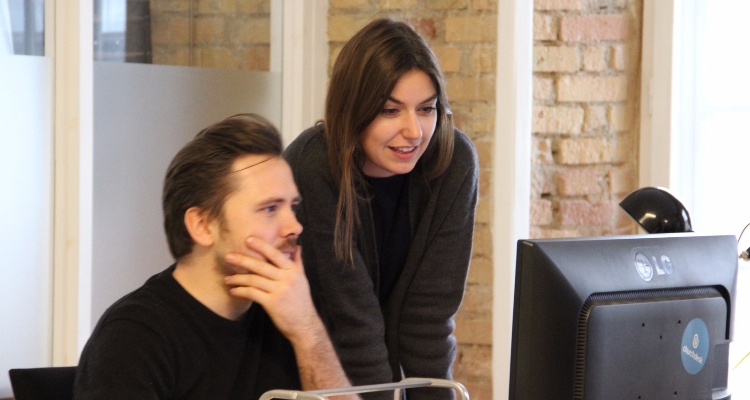 How would you describe ChurchDesk to a friend?
I usually say that we are a fast-moving tech startup. As a workplace, ChurchDesk is super exciting and dynamic, with lots of opportunities and interesting people. We have a flat and intimate structure and we share some great values that are deeper than those of the typical commercial firm. We have a strong bond with our customers because we are their partner, not just a product. That makes all the difference.
Is there somebody who inspires you?
Lots of people inspire me in different aspects of my life. If I had to choose though, it would have to be a strong female persona, such as Madeleine Albright. She has a great drive and has achieved so much. But it isn't so much the specific people who inspire me, but rather what they stand for.
What fact about yourself would surprise your colleagues?
I am very interested in art and culture and I love to explore London's many museums when there's time. I also know a lot about gin, after working in a gin-bar during my degree.
Want to learn more about ChurchDesk's employees? Meet Feyi!