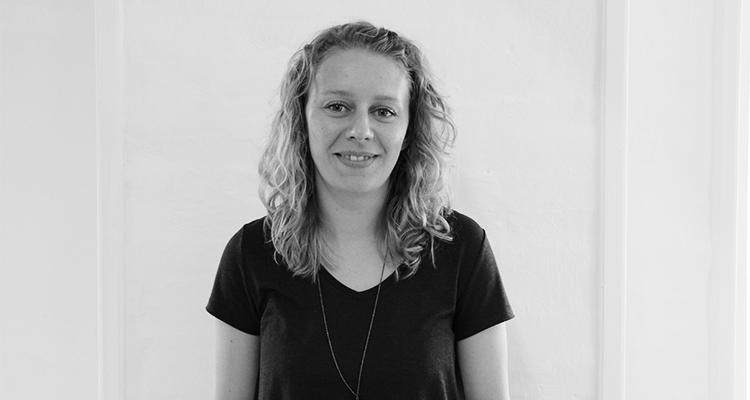 At ChurchDesk we are proud to have such a hardworking team. We want you to see their brilliance too, so we will be giving you an introduction to some of our employees and an insight into what they do over the following series of articles.
What is your current role at ChurchDesk?
I work in our Danish Customer Success department, which means I'm the one to pick up the phone when our customers call for help, advice or support. I also help customers who choose to join ChurchDesk with their onboarding process. When we develop new features I test them to make sure they work in the best possible way for our customers, and when customers share proposals with me I pass them on to our developers. I guess my biggest task is to know and understand our customers, their needs and ways of doing things.
Can you describe your background for us?
I was born and raised in the Faroe Islands but moved to Denmark in 2007 to start my degree at Copenhagen Business School (CBS). I studied joint honours Computer Science and Economics, whilst doing a lot of voluntary work. I took part in starting up a Faroese society at CBS, was an intro-ambassador for 5 years and the head of football for CBS Sports.
Why did you choose ChurchDesk?
My good friend, Jens, who also works for ChurchDesk's Customer Success department, shared that ChurchDesk was looking for a new employee. I thought the job sounded interesting because I could work with existing users and help them with IT - something which seemed to fit well with my degree. After talking to Jens I got in contact with Christian, our CEO, and I've now been a part of ChurchDesk for 3 years.
Where do you see yourself in 5 years?
I think I can still give more to ChurchDesk, and as it is now I'm very happy in my job. As a result, I haven't even considered where else I could see myself. As long as I have something to contribute here at ChurchDesk, I think I will be right here.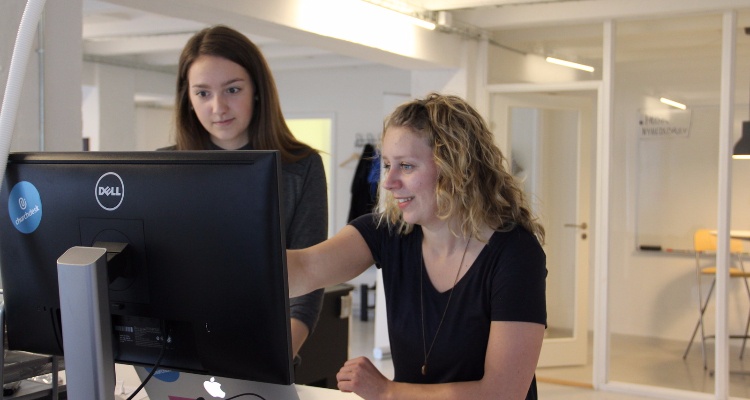 What motivates you in your work?
I get a lot of motivation from speaking to our customers because I always feel like they have learned something when we finish the call. No matter how big or small, it gives me a lot of pleasure to give them some new knowledge or skills. It is very important that our customers do not find technology a burden.
Can you think of one person that has inspired you?
I couldn't mention one, single person because so many different people have inspired (and continue to inspire) me in different parts of my life. It could be anyone, from old football coaches to my dad and brother (whose own education inspired me to take the degree I did).
Is there something about you that would surprise your colleagues?
I do amateur triathlons. It is my second year doing them now, and I do 4-5 per year. On top of that, I have my own football team - "The Oldies Team" - for those of us who can't seem to give up playing. It's not all training though... I still need to have some yummy butter under my Nutella!
Want to learn more about ChurchDesk's employees? Meet Chirag!