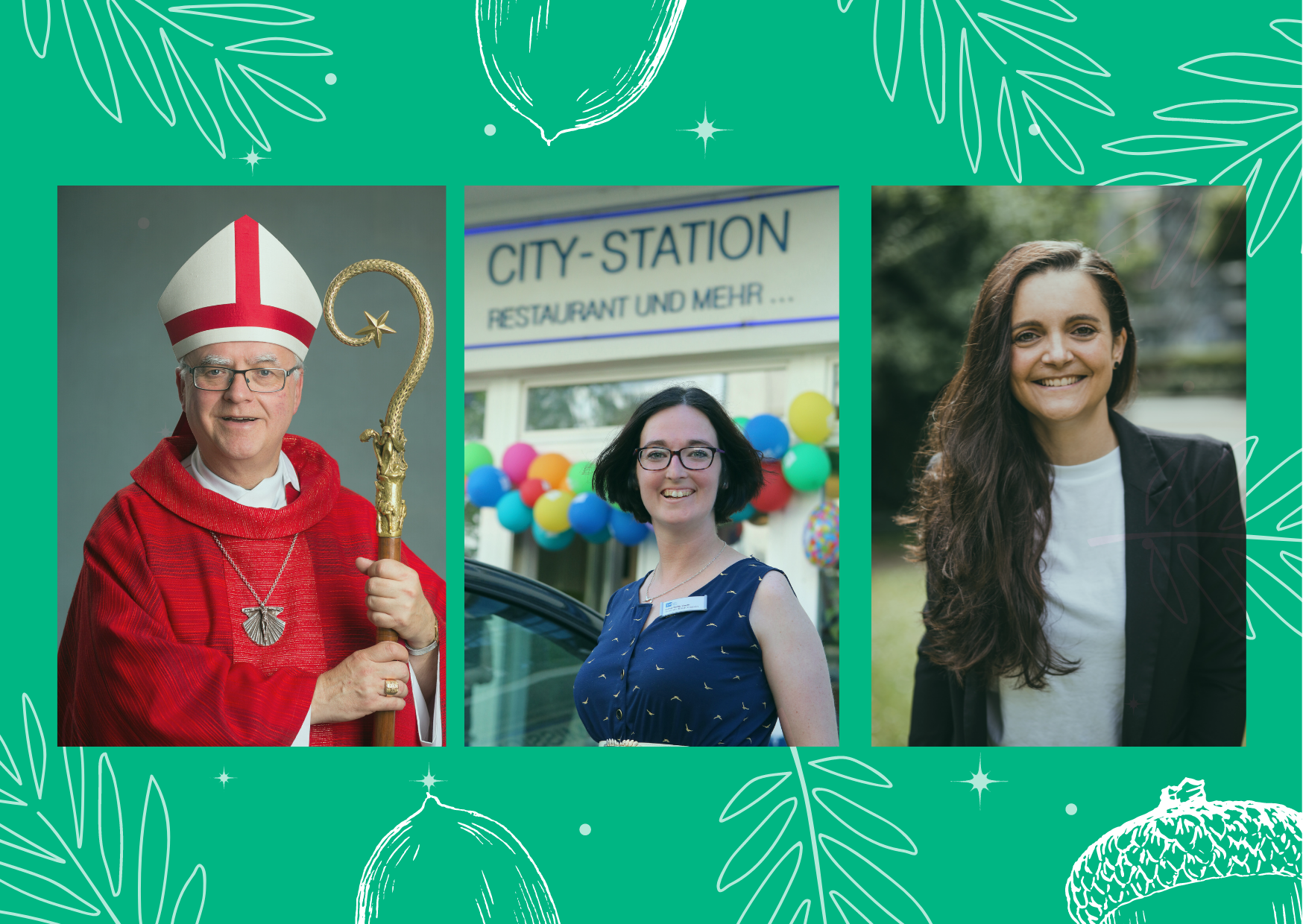 With Christmas approaching, we start an advent series on our blog. For this, we have asked various people in and around the German church about their wishes for the church in the digital age. Though you might not know the persons yet, their wishes are universally comprehensible and might give you new inspiration for your own church surrounded by digital possibilities and challenges.
Three wishes for the church in the digital age. On each Sunday in Advent, you will hear three wishes from different people in the German Church, answering this question. Sometimes surprising, sometimes expected, but always with a view to the future. Feel free to share your opinion and your own wishes with us in the comments and on social media!
My three wishes for this blog series:
That you get motivated to shape the church in the digital age
That you discuss with at least one person your wishes for the church in the digital age
That these Advent ideas contribute to the development of more concrete ideas and visions
Have fun and be inspired while reading!
Dr Heiner Koch (Archbishop of the catholic diocese of Berlin)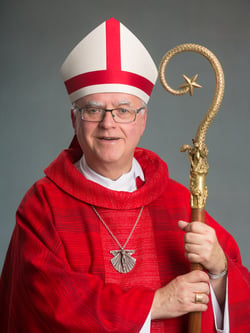 Corona in particular gave me the experience of what many have known and practised for a long time already: Even if one cannot meet directly, real and sometimes deep communication is possible through new media. Pastoral workers have reinvented their work and discovered in the process: There are also congregations on YouTube, WhatsApp and Instagram. A worshipping community - albeit of a different kind - can emerge via live streams. The exchange of information and opinions is possible in a digital way, and even consultation can be experienced as enriching, though they might be limited sometimes. Much of what has been accelerated out of necessity will remain useful. We probably don't have to worry too much about the digital church for people will still prefer to meet without screens, keyboards and smartphones and emojis can't replace a real hug. But especially as a worldwide church that depends on a variety of ways of exchange, there is no reason not to see the world wide web as an opportunity.
My wishes are the following (and not only at Christmas time)
Courage to try out new ways of communication so that the joy of faith can radiate through many channels.
Creativity for inspiring communication at eye level, which also reaches young people and those who are more distant from the church.
Openness for a church that can also digitally reflect the colourfulness of the different lifeworlds and provide space for networking - completely independent of the parish and other boundaries.
Anna-Sofie Gerth (leader of the Berlin city station, work with homeless people)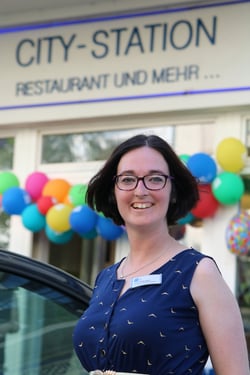 For me, the church is a place of a living community, active charity and spirituality.
My first wish is that we as a church are visible and on the move in the digital space. That we have many spaces where we can come together and share and experience community.
Secondly, I would like to see digital places where we can actively show charity as Christians, share with each other and empower others to act in a way serving the community.
Thirdly, I want opportunities to rediscover and live my spirituality, whether on my mobile phone, tablet, computer or smartwatch.
Jennifer Scherf (new established online pastor of the protestant state church of central Germany)

I wish that all the hatred would disappear and there would be less gossip. That we are willing to step into the shoes of the other person and understand her. At the same time, that we clearly and honestly name where boundaries are crossed and discrimination, exclusion and violence (physical or psychological) take place and oppose it peacefully and clearly.
Especially in the churches context, I would like to see openness to the fact that there may be different formats and that faith is lived differently. There are different people and to respect different tastes.
I would like us to be a church that honestly sees, discusses and works with our problems like racism, our treatment of the LGBTIQ* community and sexualised violence. There are many things I am ashamed of because I think the church should be part of the solution and not part of the problem. If that succeeds, it would be wonderful. I think that would be a piece of the gospel in the digital world and that would ultimately be my greatest wish. To reach and move people with this message.