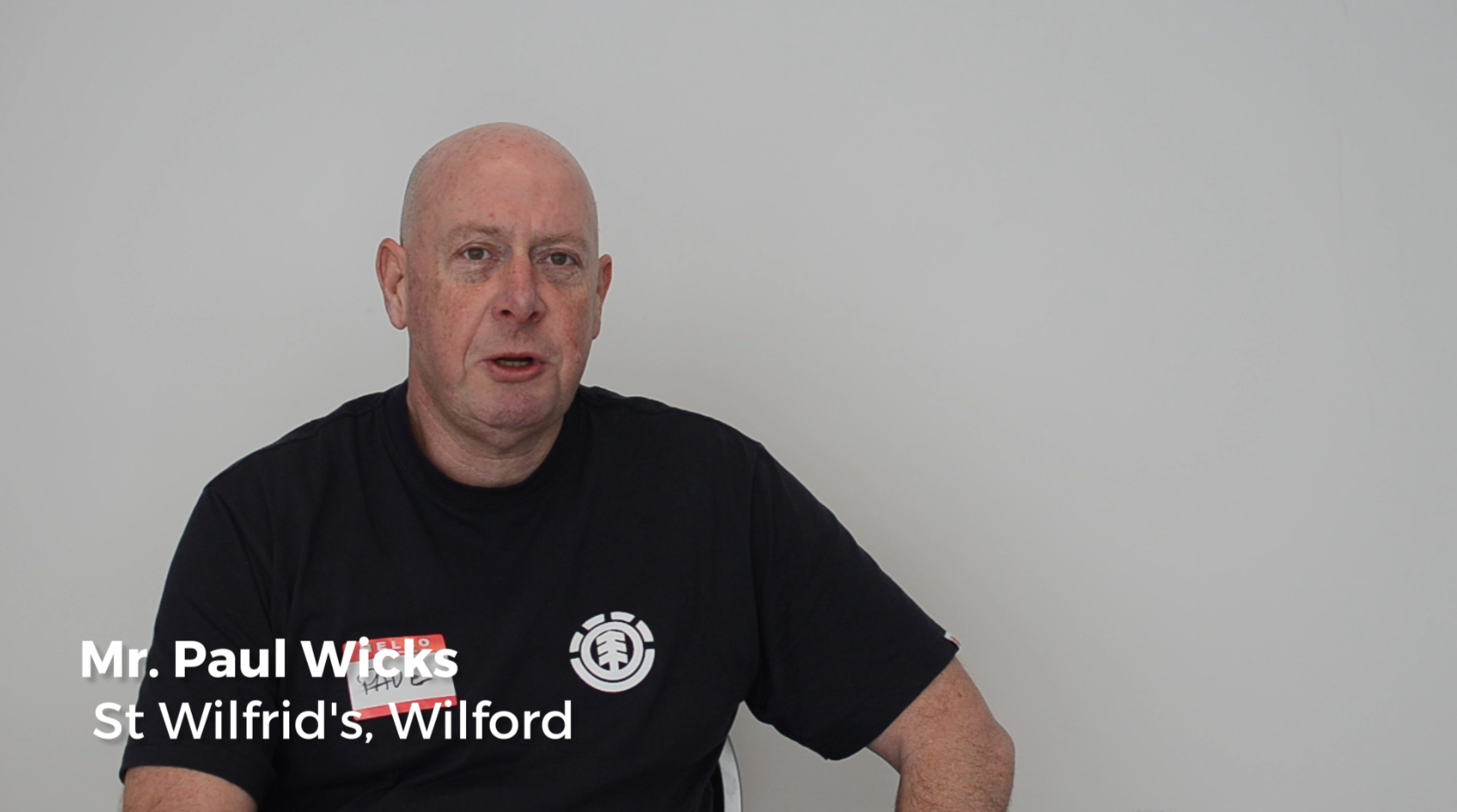 ChurchDesk supports your work and helps you build stronger relationships. We talked to Paul Wicks from St Wilfrid's, Wilford to understand why they chose ChurchDesk and how it supports their mission.
We were looking at reorganizing our church office
"We wanted to do things better by using a tool to collaborate and communicate. As an example, we use ChurchDesk very much to create our rotas and our office secretary used to spend a lot of time on this. We can now do it all dynamically and assign ourselves to slots. ChurchDesk is now our communication tool. And the support has been excellent and always answered our questions along the way," says Paul Wicks.