Many of those involved in the church have fantastic ideas about what events to throw, how to get more people involved and the best ways to make your church building an inviting place to be. Unfortunately, many of those ideas cost money. On top of the bills, wages and necessary maintenance costs… how can you ever find the funds to explore these?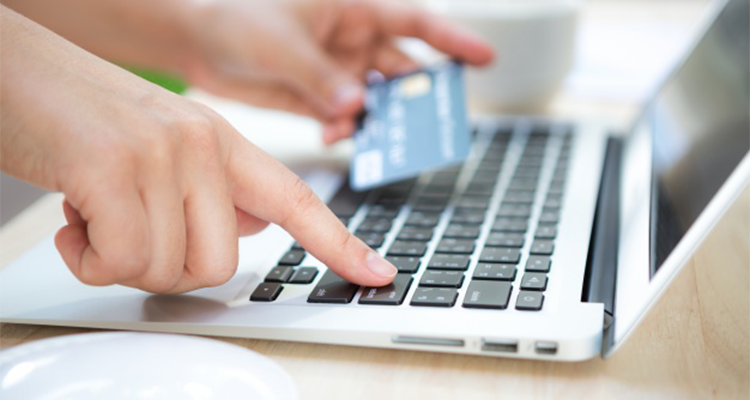 Raising money is hard. But when a church has a steady flow of income, it can better serve the community. That's why it is so key that your church is able to fundraise to the best of its' ability. ChurchDesk's Contributions application is designed to help you do exactly that.
Contributions is our fully integrated donations and payments application, which allows churches to receive money from ticket sales, room hire and various other types of donations. You can accept donations and payments from both your website, messages and via mobile. The data collected with Contributions also allows you to get valuable insights on who is donating and how, making your future endeavours even more fruitful.
So what makes a terrific Contributions (fundraising) project?
Be realistic
It is great to be ambitious, but don't set yourself up for a fall by aiming too high. It is unlikely that you'll be able to raise £1m in your first project, but much more realistic to say you want to raise £5,000. Similarly, raising the money over a fortnight is much less daunting than setting a deadline of just 48 hours.
Have a clear objective
Your campaign should have a short and clear call-to-action. People should be able to easily identify the purpose of the project, and how they can get involved. A short, snappy title such as "Save our Sound System" would be ideal - you can always go into more detail later on.
Establish a sense of urgency
Choosing a timeline is hard, and it's a balancing act. Campaigns which last too long can lose momentum and get tiresome to promote. It's all too easy for someone to say "I'll donate tomorrow". Campaigns which are too short can yield disappointing results, as they are over before it really starts to gain traction.
Campaigns which last from a week to a month tend to do best. This creates a sense of urgency, that the deadline will be approaching soon, without making people panic or feel helpless.
Campaign on multiple platforms
Whilst the collection place is still a great way to donate, in the coming years your congregation will have spare cash in their back pockets less and less frequently. Conversely, more and more will be coming to church with their mobile phone. By offering the ability to donate via your mobile (either on the internet or by text), just like you can with ChurchDesk, you are giving your congregation more opportunities to donate.
Making it easy to act upon your campaign is crucial - there is no point convincing someone to donate if the method to do so is uninspiring and so difficult that they get turned off. Double check that your process is quick and easy… and functioning! There's nothing worse than a text link which is broken, or a website which doesn't load.
Similarly, pushing your campaign out via email, Facebook, your homepage and other mediums means your campaign will be seen in more places and get more people talking about it. You can play around with different tag-lines and techniques across these platforms - helping you to have fun with it, as well as getting your message out. It can also help you see what works and what does not - is emotive language the best, or do your congregation want facts? You'll be able to measure their engagement across these different platforms and compare.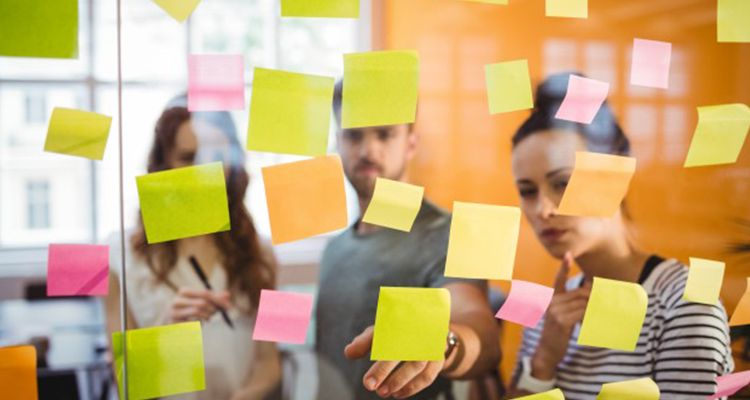 Make it aesthetic
We mean aesthetic in the loosest of ways. On one hand, we mean make sure it looks exciting. That includes using pictures, which are high quality and relevant to the fundraiser. They help draw the eye to your campaign, and it will stay in the beholder's mind for longer.
On the other hand, we mean make sure people can visually see their participation. This could be adding a video to say thanks, once they've finished donating. It could be asking people to upload a photo of themselves doing something related to the campaign slogan - It's open to interpretation. The energy surrounding a campaign is much bigger when the supporters themselves have a face, voice or role to play in making the vision a reality. For example, Cancer Research's No Make-Up Selfie campaign, where supporters were asked to post pictures of themselves with no make-up on once they had donated in support for cancer victims, raised £8m in just six days.
Follow Up
Once your campaign is over, remember to thank your donors and let them know how your project ends up turning out. Many will have donated because they have a genuine interest, and would love to get updates on how it is going. It's important to make sure people feel they get value for money… or else they won't donate again!
If appropriate, you could even add an option for a recurring donation alongside your one-time donation.
Ben Kerridge, the curate for Hornsey Parish Church, says "Contributions has worked very effectively for us, most of all as an easy way to accept card payments at our Christmas Market. Getting the congregation used to digital giving will no doubt take time - just as it takes time to get people to transfer from cash donations to standing orders. Nevertheless, it is definitely worth it because it is a relatively stress-free way of diversifying our income stream. At the Christmas Market we made £150 that we otherwise would not have made and we are sure that it will grow from year to year as more people get used to it."
No matter how big or small your project is, these tips should help you to being well on your way to a fantastic roster of donors and a well funded church!