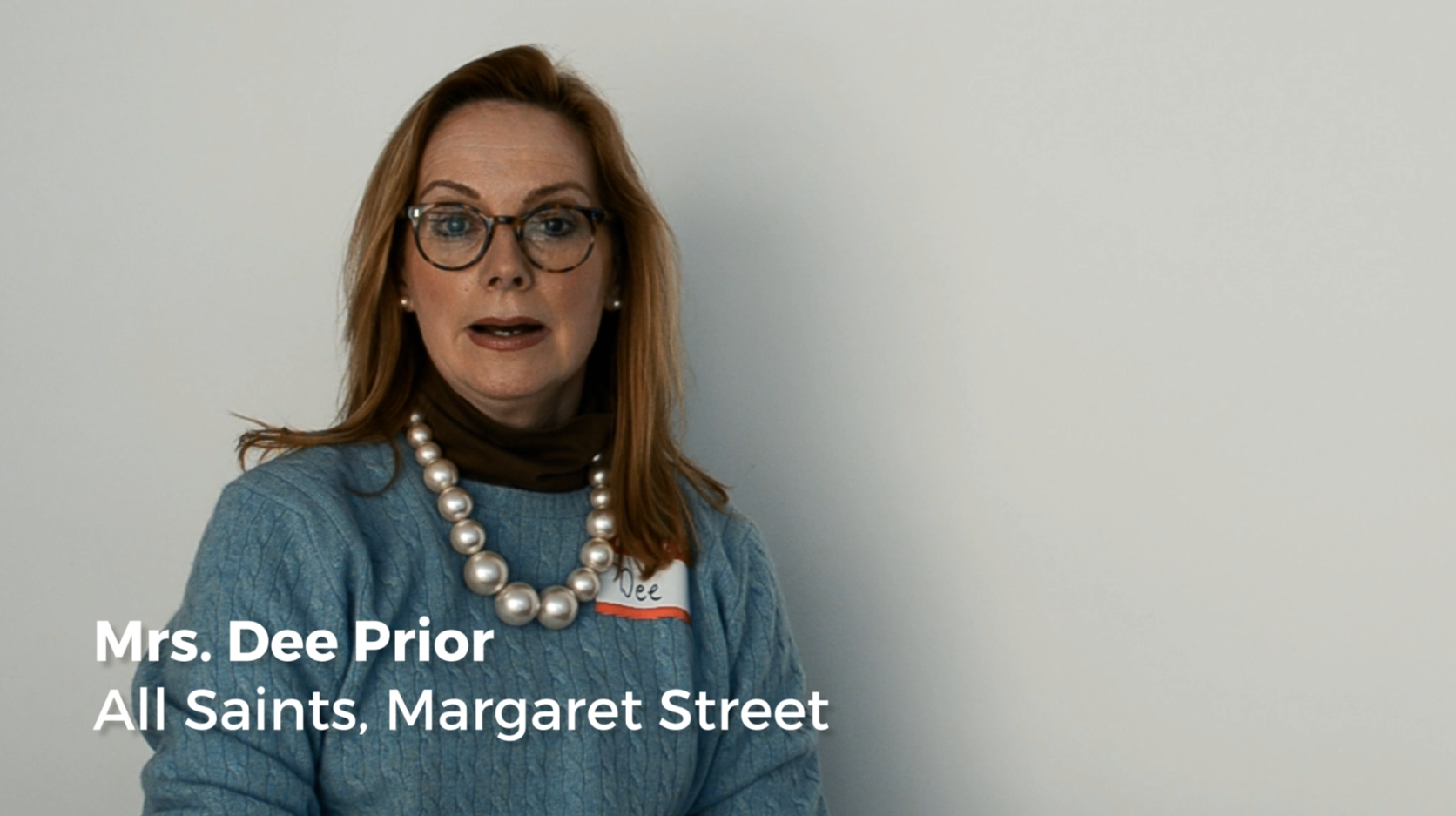 ChurchDesk supports your work and helps you build stronger relationships. We talked to Dee Prior, Parish Administrator at All Saints, Margaret Street to understand how technology supports their church and improves their internal work while also helps them reach more people.
Why do you think technology is so crucial in supporting mission?
"I came in after someone, who had been there 30 years with no handover. I found the level of systems and technical support very low. Whatever that had gone on before was largely something I had to find out," says Dee Prior from All Saints, Margaret Street. She took on ChurchDesk as a new parish administrator to improve the internal workflows and build continuity in their parish.
"Most churches have little human labour. We do 20 masses a week, every week. The infrastructure that has to be in place is too much for one person. So if you can have technology take away some of the work or support it and make it more efficient, it's essential really."
What is your advice for churches looking into ChurchDesk?
"You need to. Through ChurchDesk I recently discovered that more than 90% of my congregation have e-mail addresses. That's not something my PCC knew before this work was done. Now we can say that 9 out of 10 that have a relationship to our church use e-mail. It's one, single, very powerful piece of data that we now know"